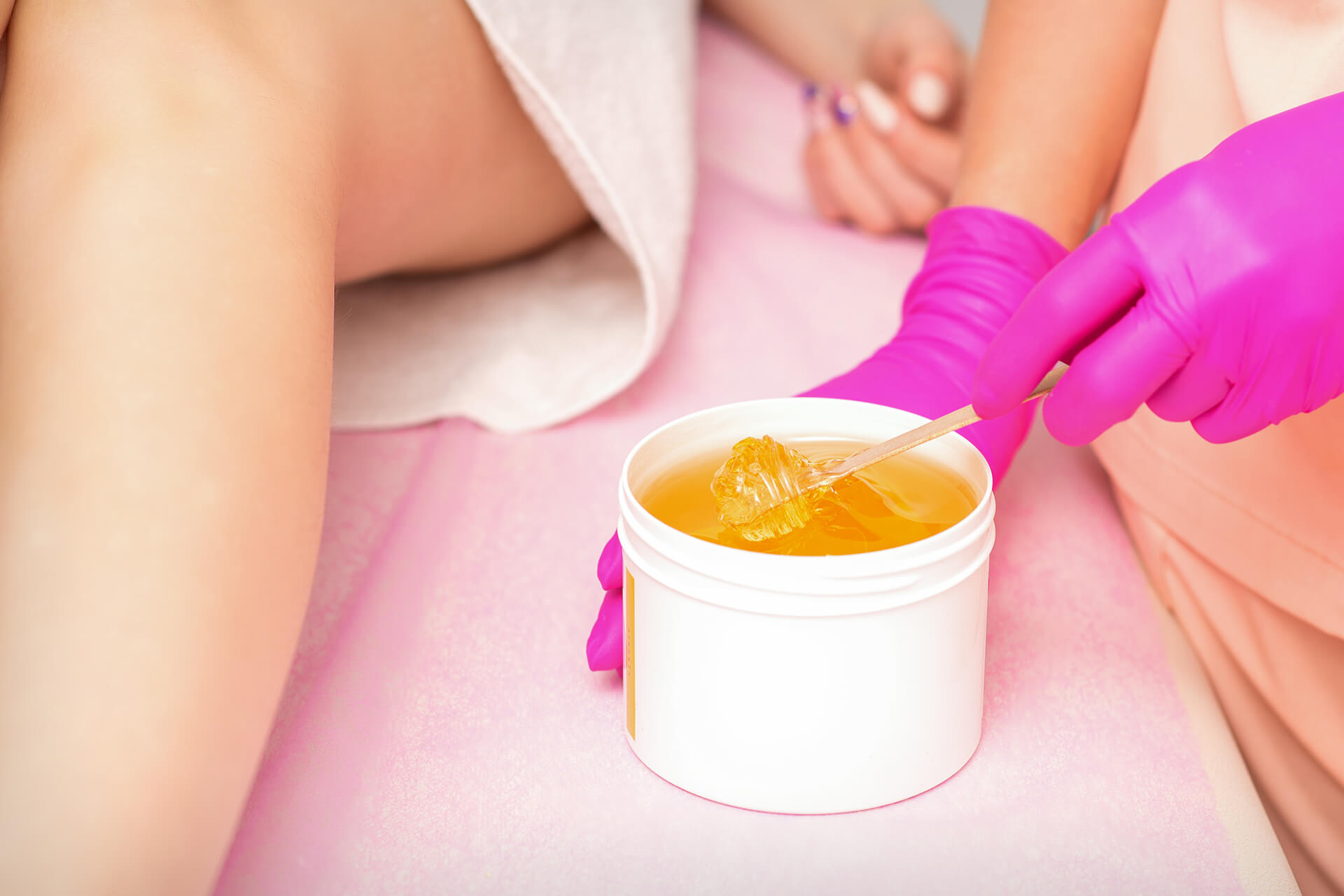 Wax the Winter Away Package
Includes full leg, underarm and Brazilian/extended bikini/or bikini.
DERMALOGICA
Micellar Prebiotic Precleanse
Nourishing micellar milky pre cleanse lifts away dirt, oil, and make-up while helping balance skin's microbiome with prebiotics.
Gentle lightweight first-step cleanser with oat milk melts into the skin – attracting and dissolving impurities with cleansing micellar Murumuru Butter, then rinsing them away to prepare skin for the second step of cleansing. A prebiotic blend helps to balance skin's microbiome and boost its capacity for moisture retention. Emollient Apricot Kernel Oil delivers antioxidant benefits. Amino Acid-rich Cotton Seed Protein conditions and reinforces skin's barrier. Using dry hands, massage over dry face and eyes to melt away make-up and debris. Wet hands and continue massaging to create a light, milky emulsion, then rinse.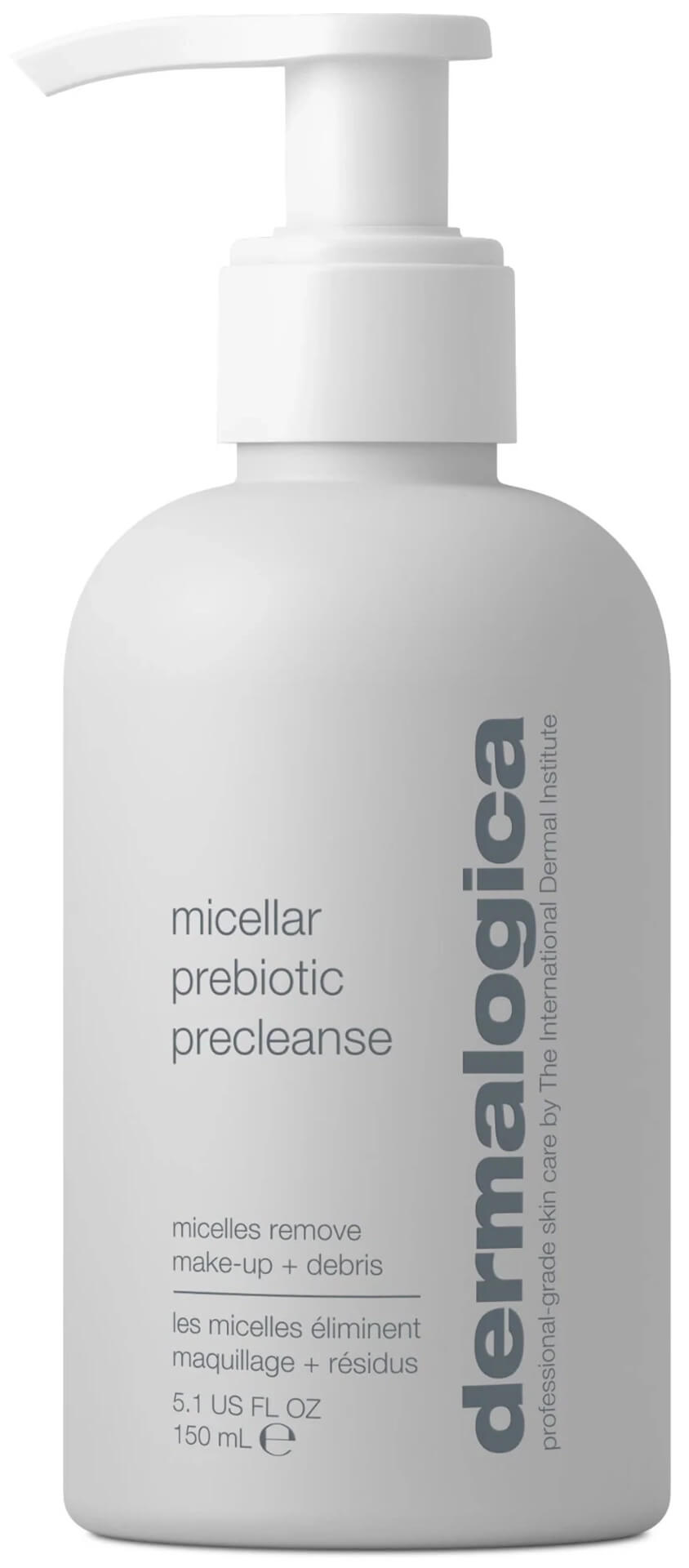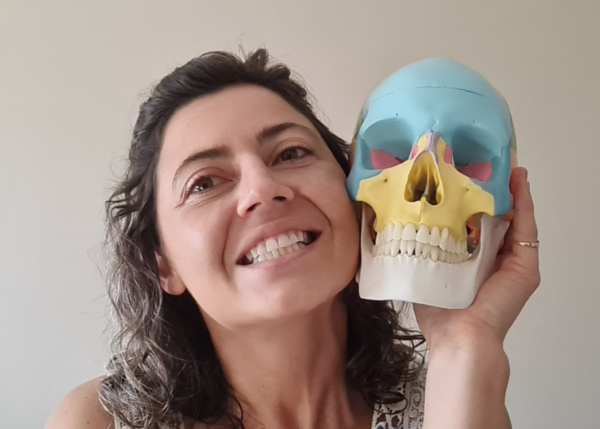 Services Offered:
Registered Massage Therapy (recently started journey into learning cranial-sacral therapy)
Amii's Pro Tip:
"To help minimize soreness after a massage, try soaking in a bath with magnesium salts for 20+ minutes afterwards."
Amii has been a practicing Remedial Massage Therapist since 2005. She loves culture, language and sharing knowledge. She has travelled to and lived in various countries, and in her spare time, she enjoys volunteering playing musical instruments, painting and learning.
Last month we introduced our new Immersive Relaxation Facial. Thank you to everyone who has booked in for this new service this past month. We have had an incredible response to this new service and it's very encouraging to know this is something our clients wanted! If you ever have an idea or think of something we don't currently offer, but would love to see, please feel free to send our manager, Aryelle, an e-mail. If there's enough interest, we will see what we can do about bringing it in. We love the feedback!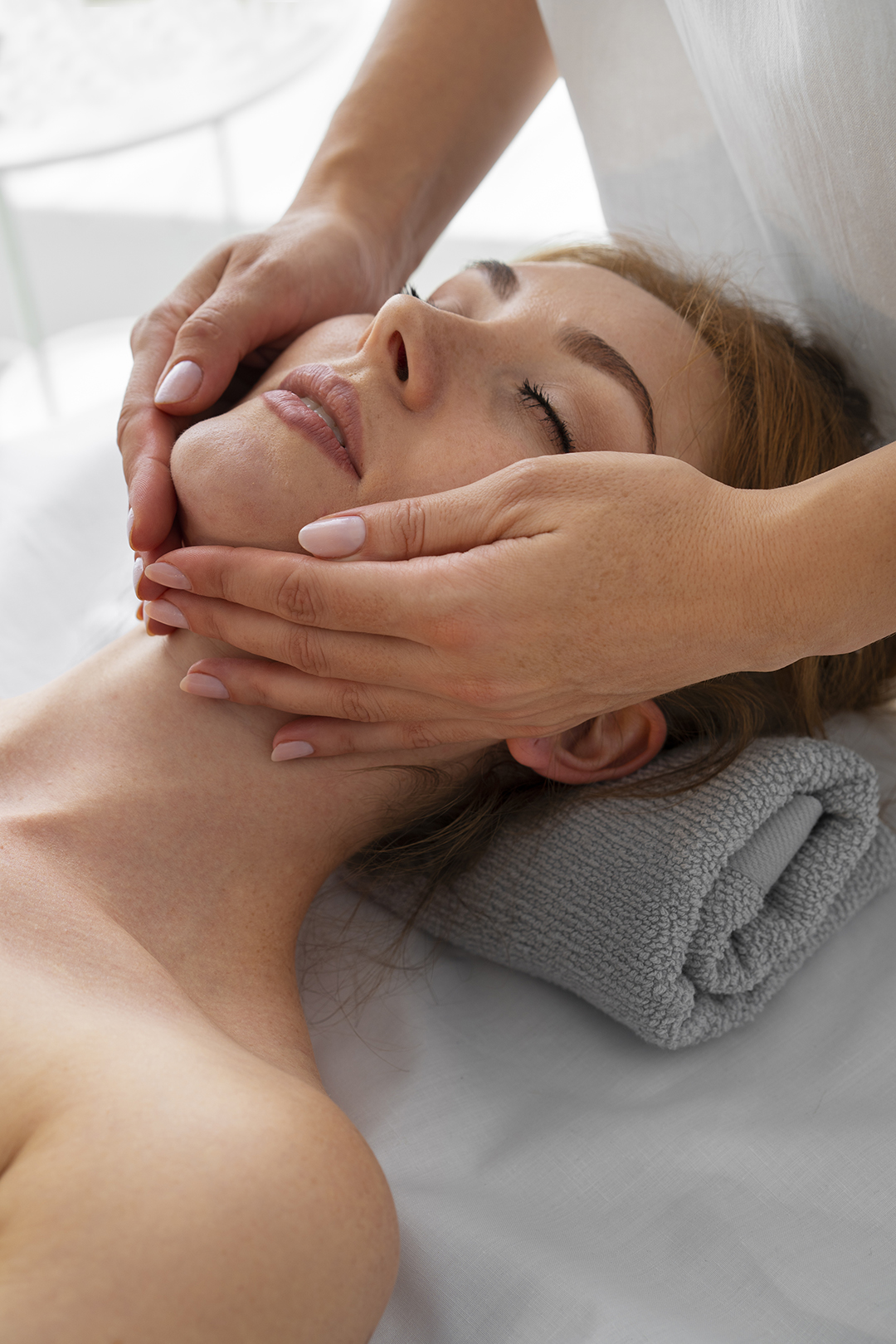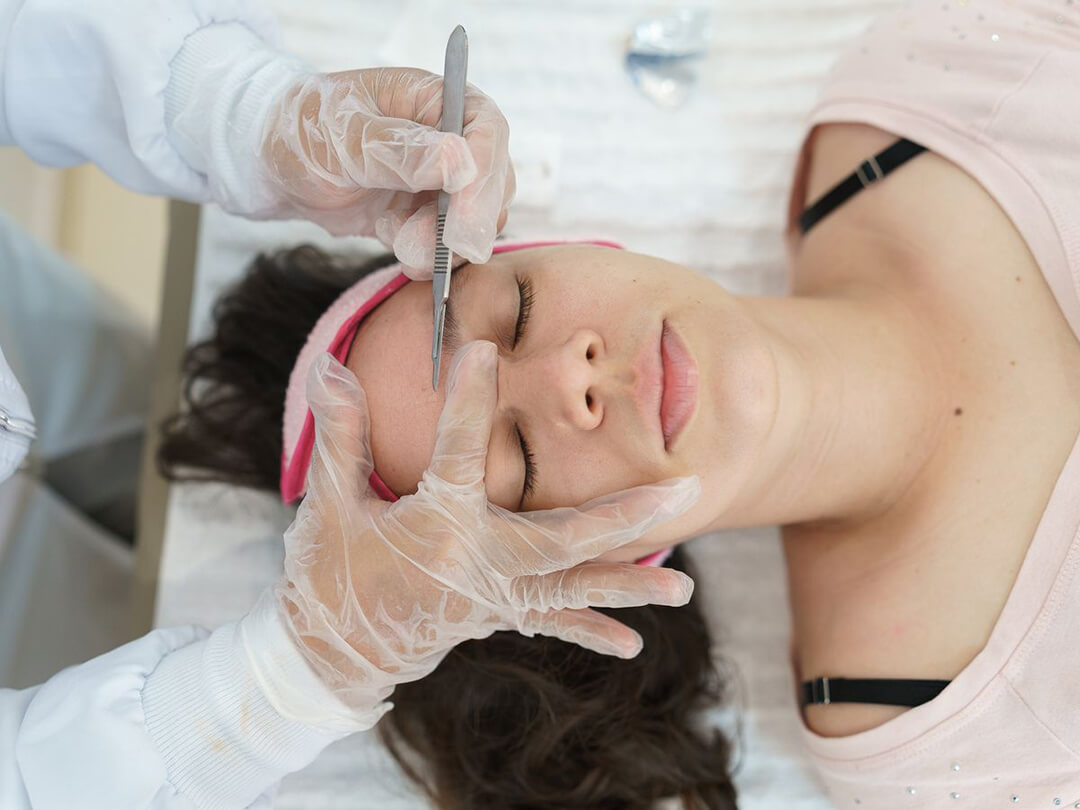 Dermaplaning is a facial service that uses a surgical scalpel to slough off the stop surface of the skin. This helps with skin texture, product penetration, minimizing the appearance of fine lines and wrinkles and more!
This service will be available for booking starting April 5, 2023.
Boreal Apothecary Bath Products
Show us this coupon (on your device or printed) to claim this month's special promo!
*While supplies Last. Expires April 30, 2023. Limit of one per person.