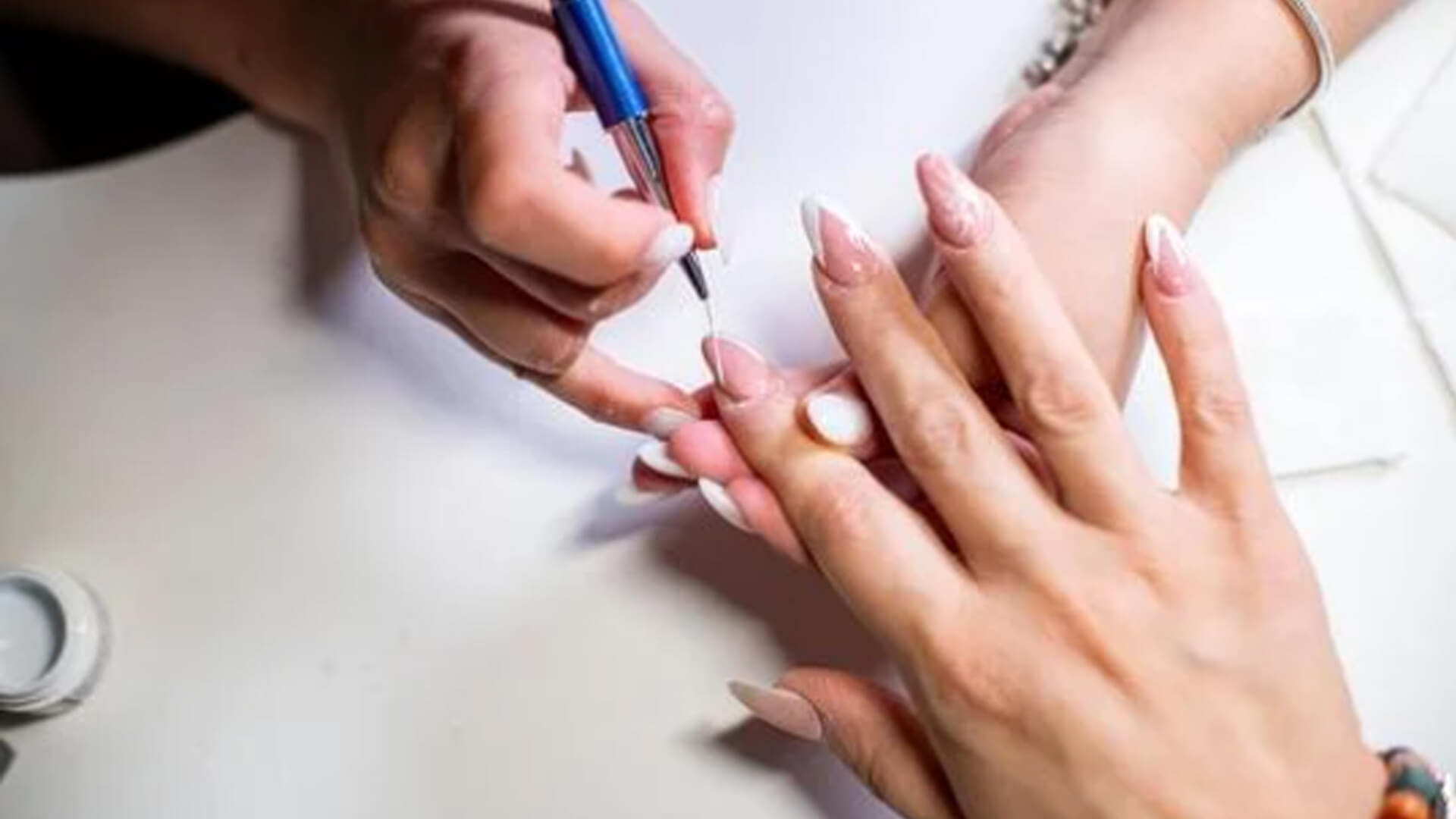 FREE paraffin application with any gel nail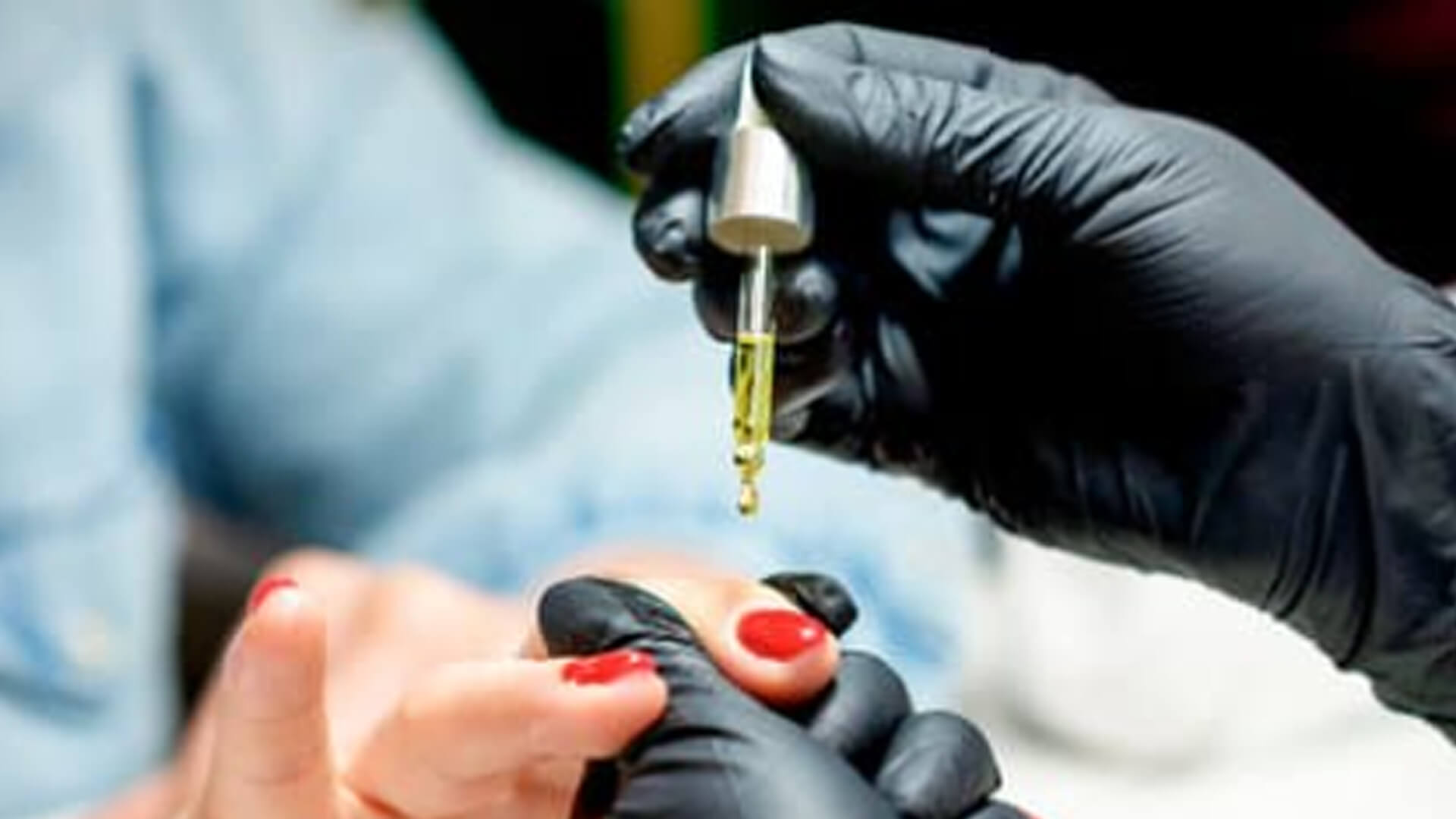 INVRI


Lash & Brow Enhancer
• Clinically proven peptides
• 100% Organic GMO free plant stem cells
• Strongest available without a prescription
• Gets results in 14 days
The proprietary blend of peptides will stimulate the keratin genes to activate the growth phase of hair creating longer, thicker, fuller lashes and brows. Enhanced peptides strengthen rooting and can promote up to 121% increased growth of hair.
100% certified organic and GMO free, clinically proven to protect skin cells from pollutants and genetic damage. Neutralizing and removing environmental toxins from skin to help restore the collagen balance and enhance rooting and overall hair growth.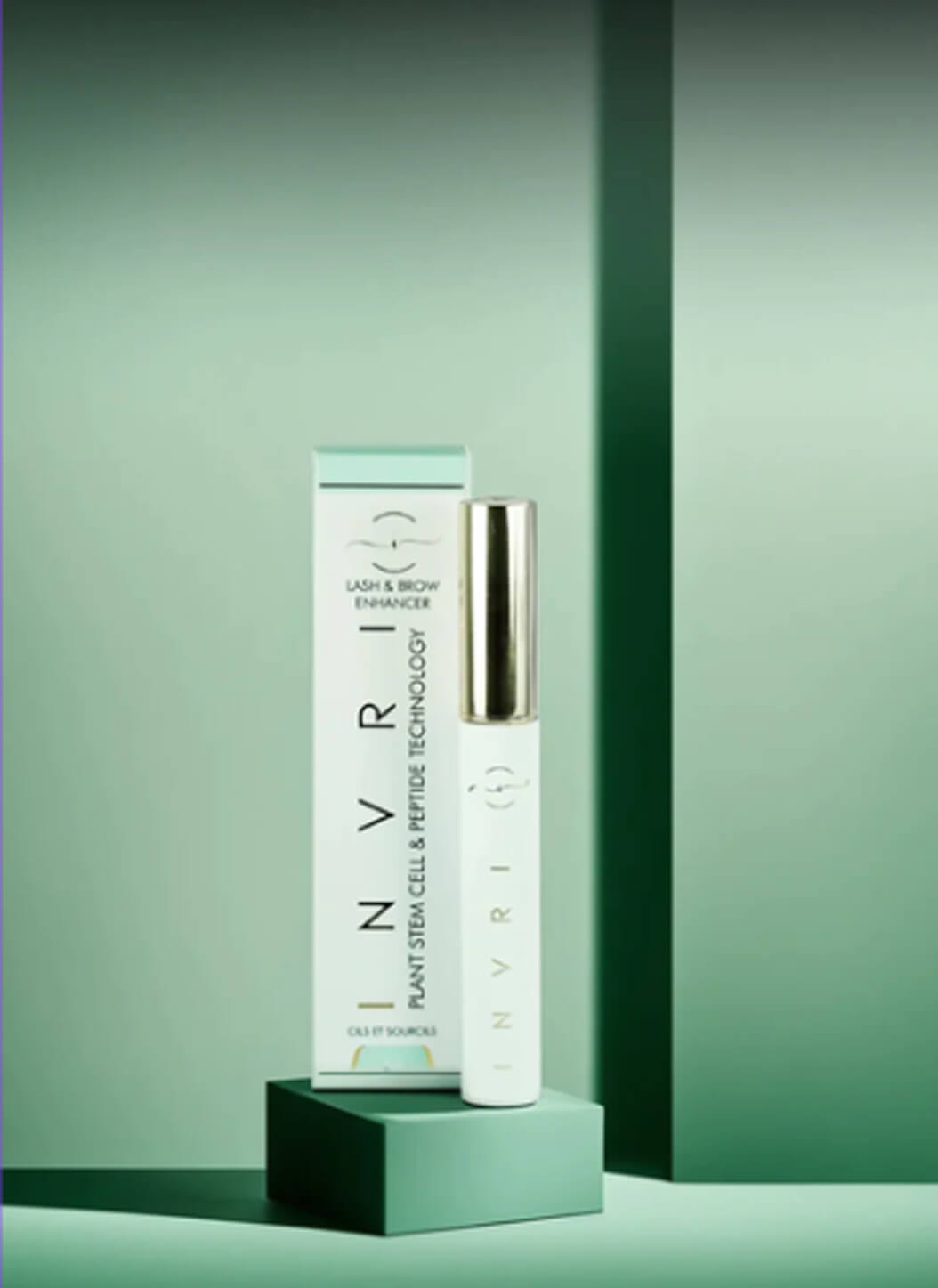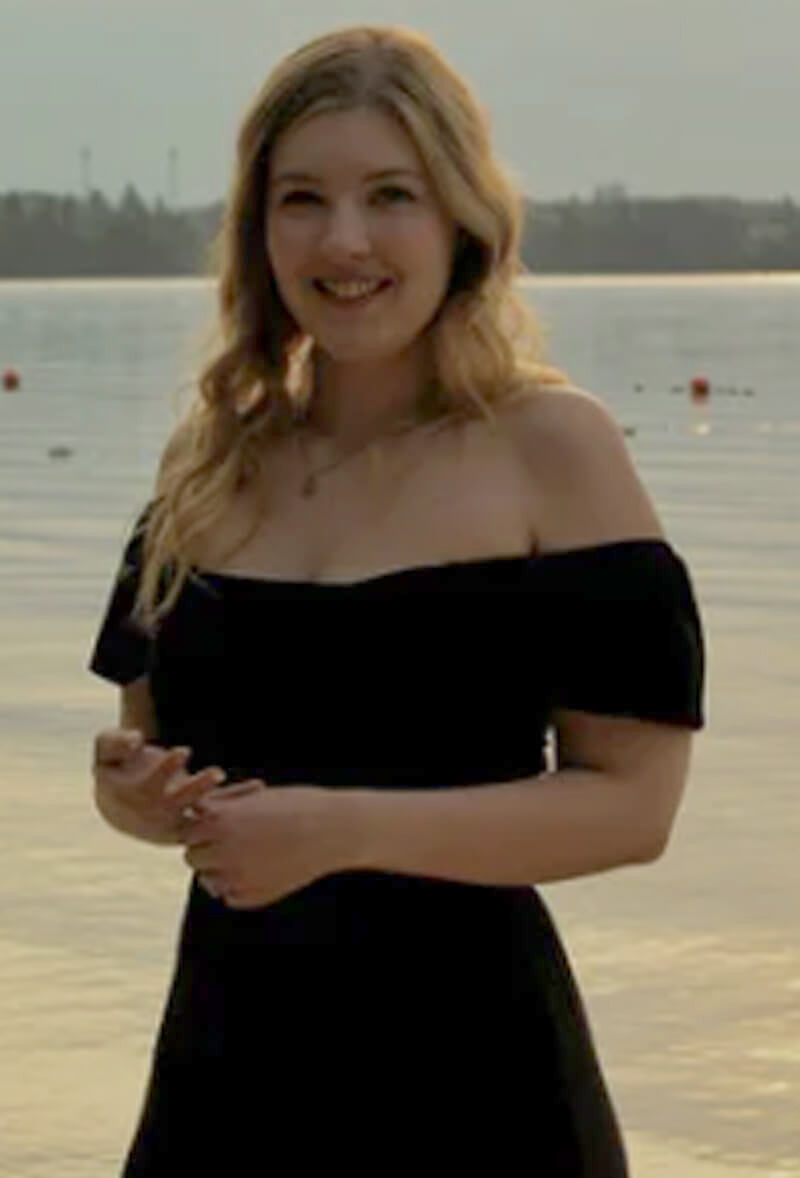 Services Offered:
Manicures, Pedicures, Waxing (except men's partial brazilians), Facials, Tinting, & Lash Lifts
Kirsten brings the same attention to detail and commitment she has in her gaming adventures to her role as aesthetician at Oasis Wellness. Her passion and enthusiasm extend to her client, ensuring they receive the best treatments with a personal touch.
Kristen's Pro Tip:


If it's your first time visiting a spa or you have specific preferences, don't hesitate to communicate with your aesthetician. They can adjust the process to make it as comfortable as possible.
We are so excited to welcome our new RMT
She is currently booking clients on Thursdays, Fridays and every other Saturday.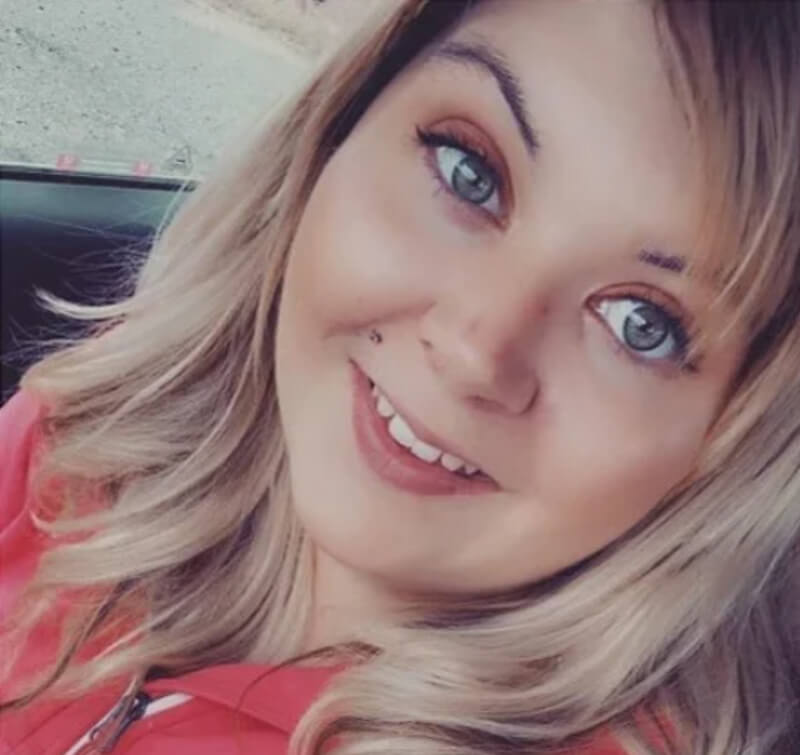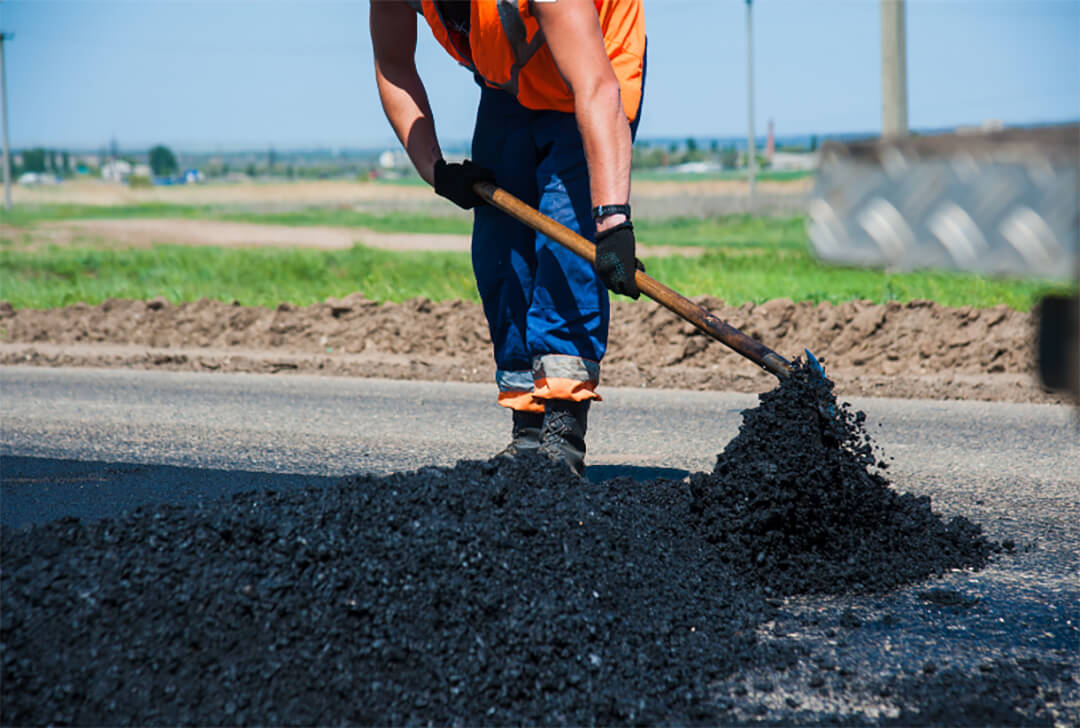 There is construction currently ongoing from now until June 2024 on Lakeshore Drive. At times this will effect our parking so please ensure you give yourself ample time to find parking to avoid any interruptions to your service.
As of November 1st, 2023, our physiotherapy follow-ups are having a price increase of $5 each. Our assessments are remaining the same.
Thank you for your understanding and continued support.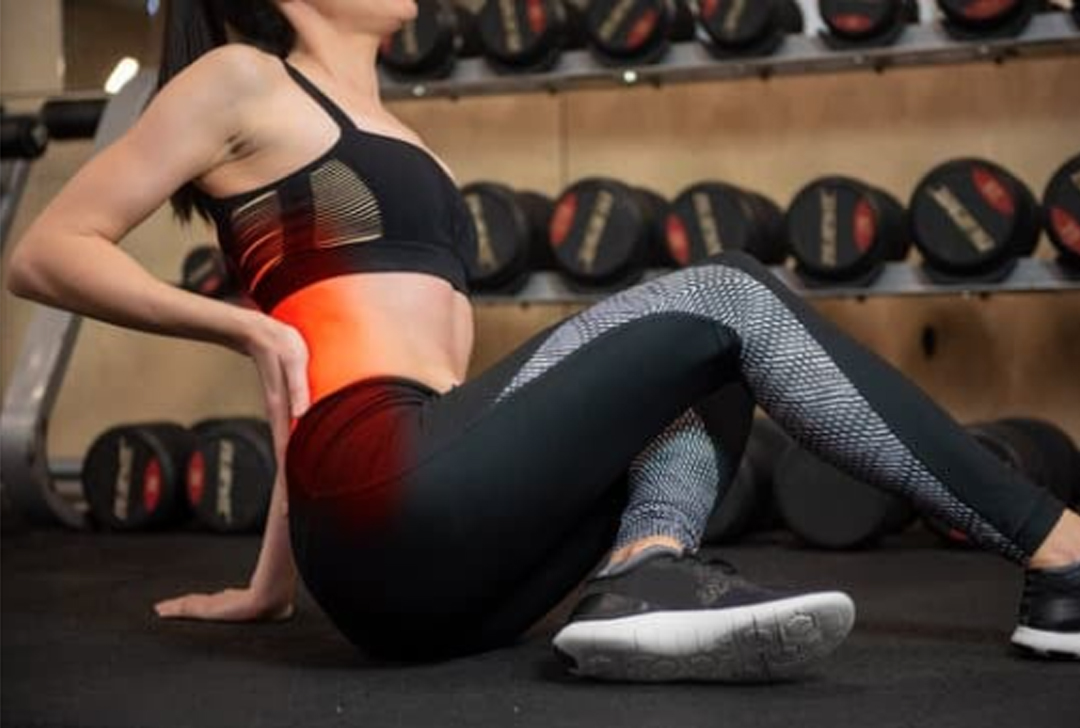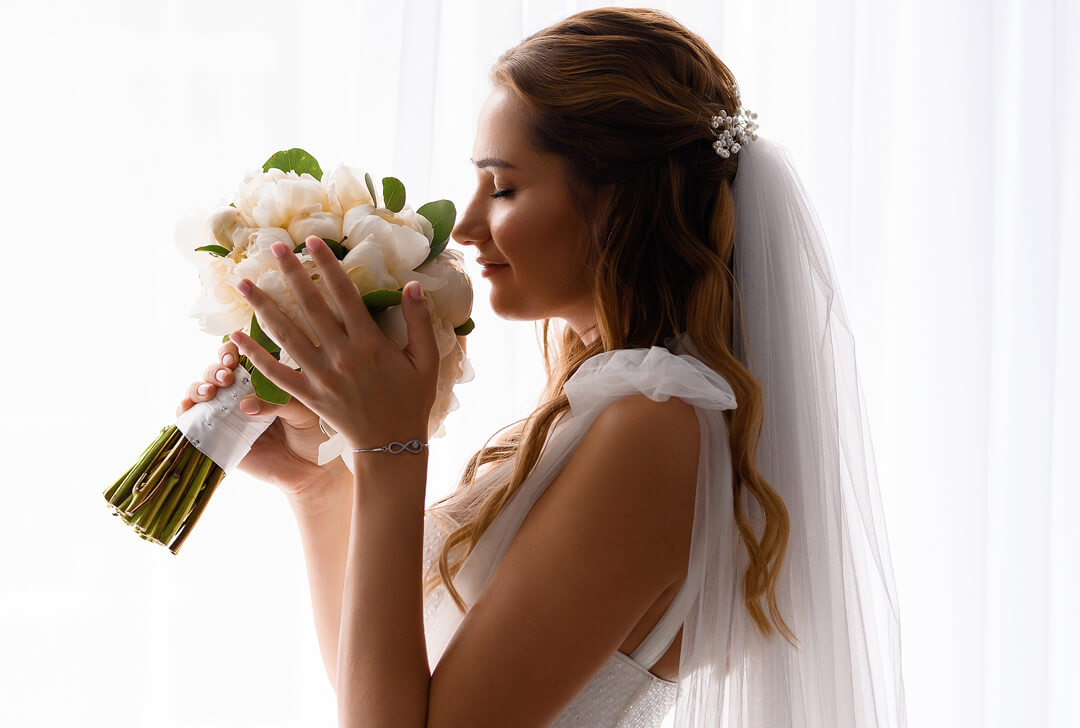 We are updating many of our packages and introducing some new ones! We've already posted our updated Bridal Packages, and there's more to come. Keep an eye on our socials!