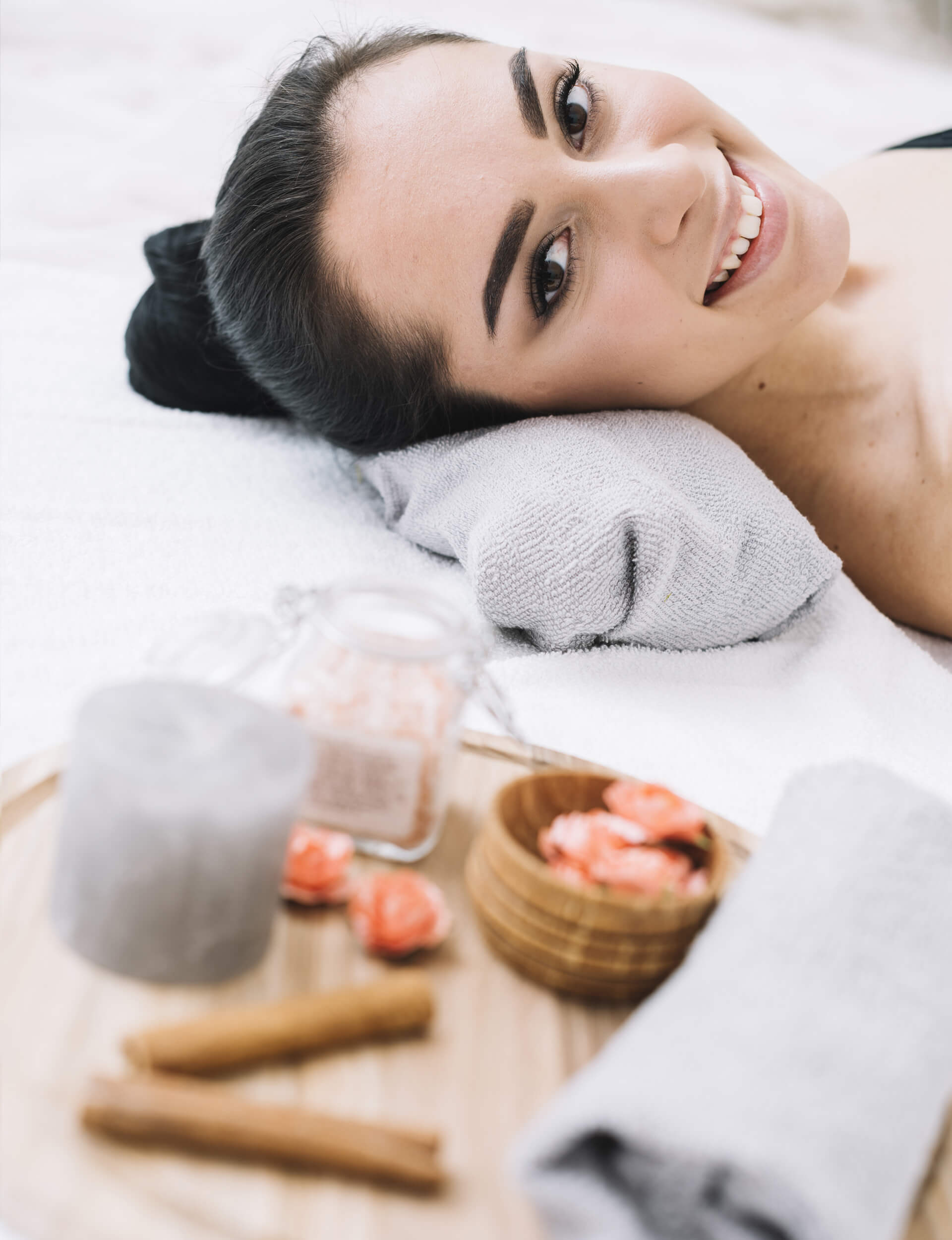 FREE eye peel add on with every 60 minute skin treatment 
FREE touch-up with every new lip blushing appointment 
FREE gift with purchase with every full size Dermalogica product
*while supplies last – does not include Clear Start products
GEHWOL Fluid takes care of and beautifies your skin and nails. It makes hard skin smooth. GEHWOL Fluid is an indispensable aid for working on ingrown toenails, callus, corns and in the nail fold. Due to its disinfecting properties, GEHWOL Fluid prevents inflammation and soothes irritable skin. It is made in Germany and is a vegan product that is also suitable for diabetics.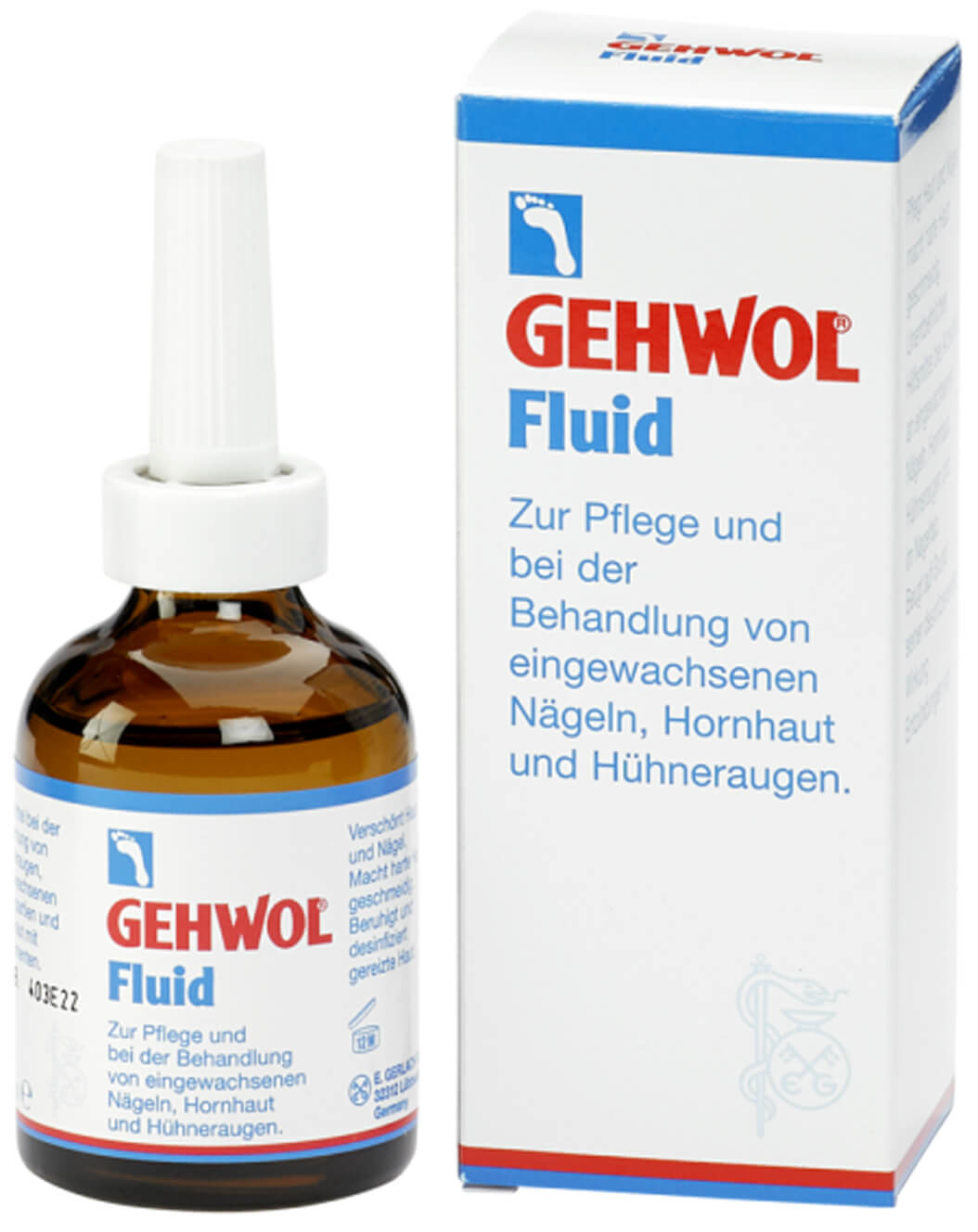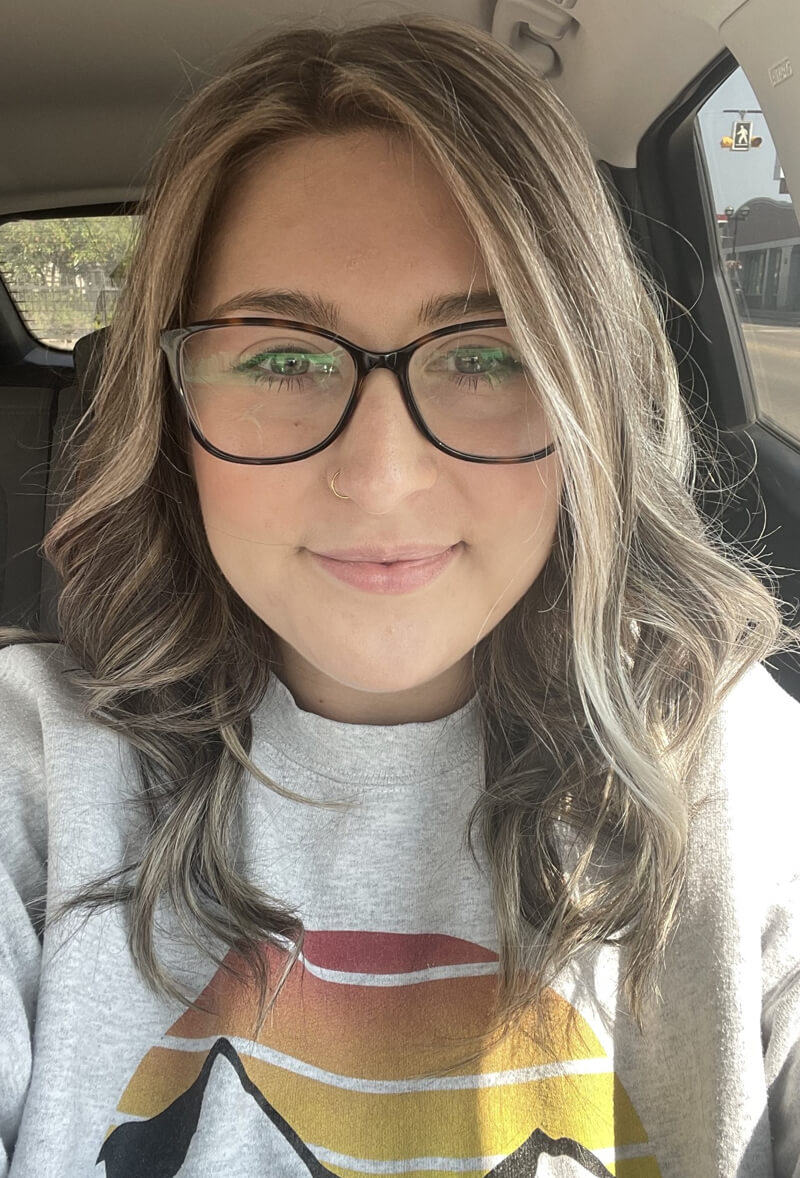 Ambers's Pro Tip:


Consistency is key! Get waxed or sugared every 4 weeks to minimize hair growth.
Services Offered:
Manicures, Pedicures, Waxing/Sugaring (including men's partial brazilians), Gel Nails (Jr. Tech), Facials, Dermaplaning, Henna Brows, Tinting, Lash Extensions (Classic – Russian Volume), Lip Blushing, Permanent Eyeliner
Amber has been at Oasis Wellness for just over a year now. She has taken advantage of our education incentives and has completed her sugaring course recently and is very excited to have more sugar clients.
Amber has loved living in the area and learning more about the Lakeland. We are also very excited that our girl will be getting married in April! She is excited for the wedding and for all that is to come.
This month we are doing a fundraiser to raise money for breast cancer research. Come in, donate, and vote for your favourite pink pumpkin for a chance to win a $50 gift card!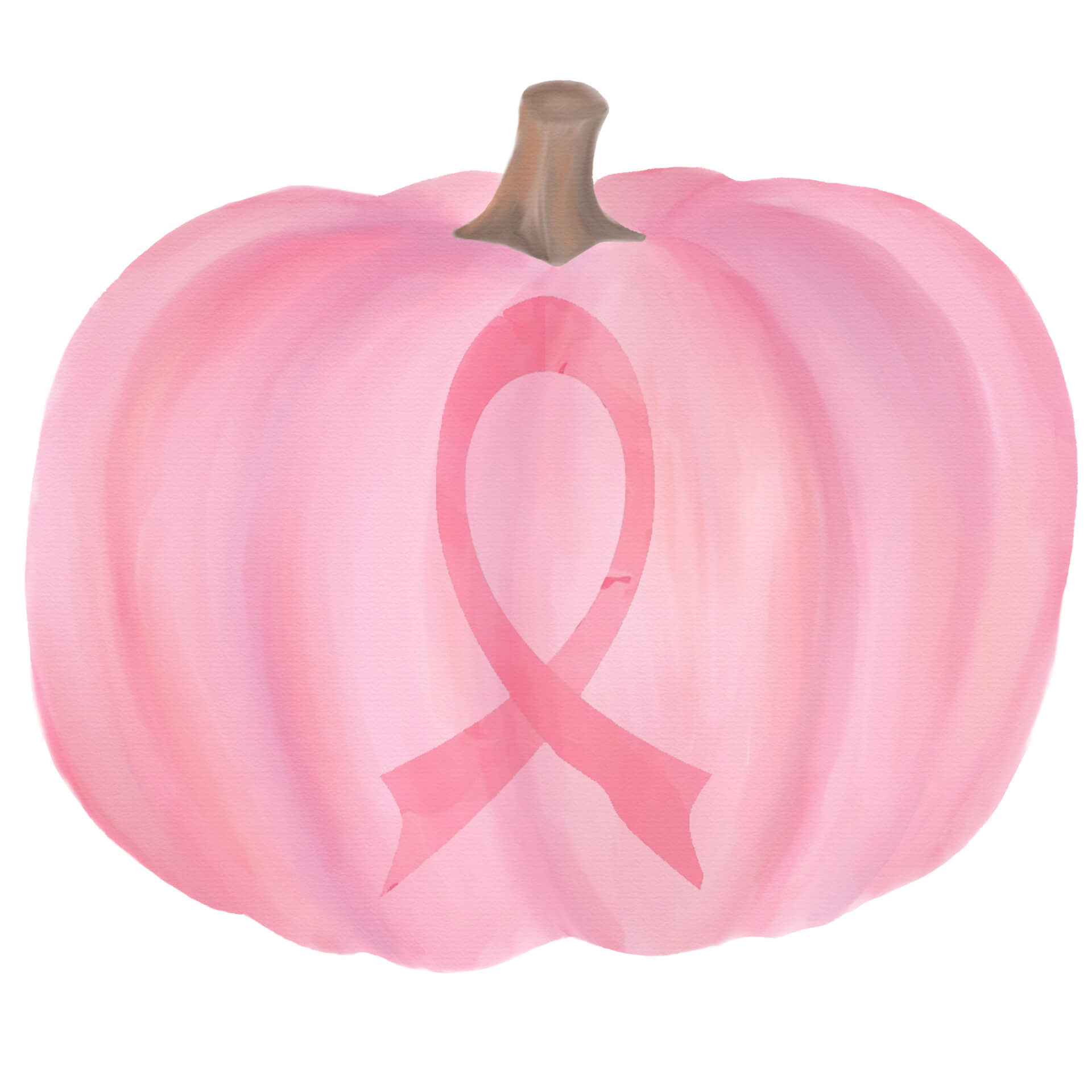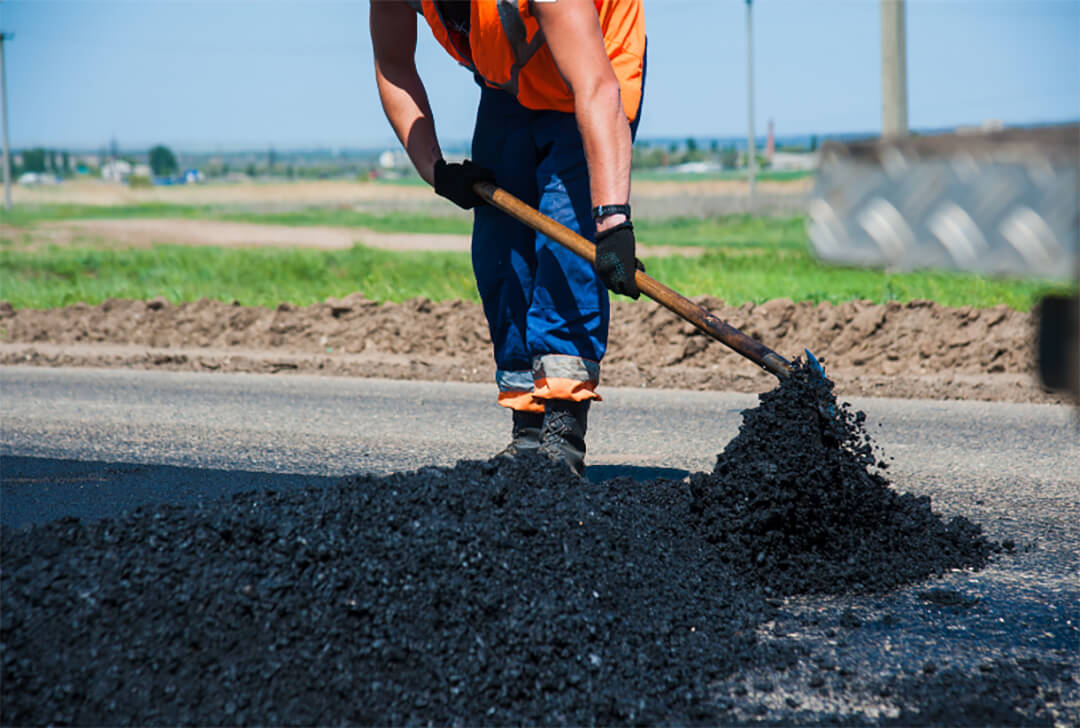 There is construction currently ongoing from now until June 2024 on Lakeshore Drive. At times this will effect our parking so please ensure you give yourself ample time to find parking to avoid any interruptions to your service.