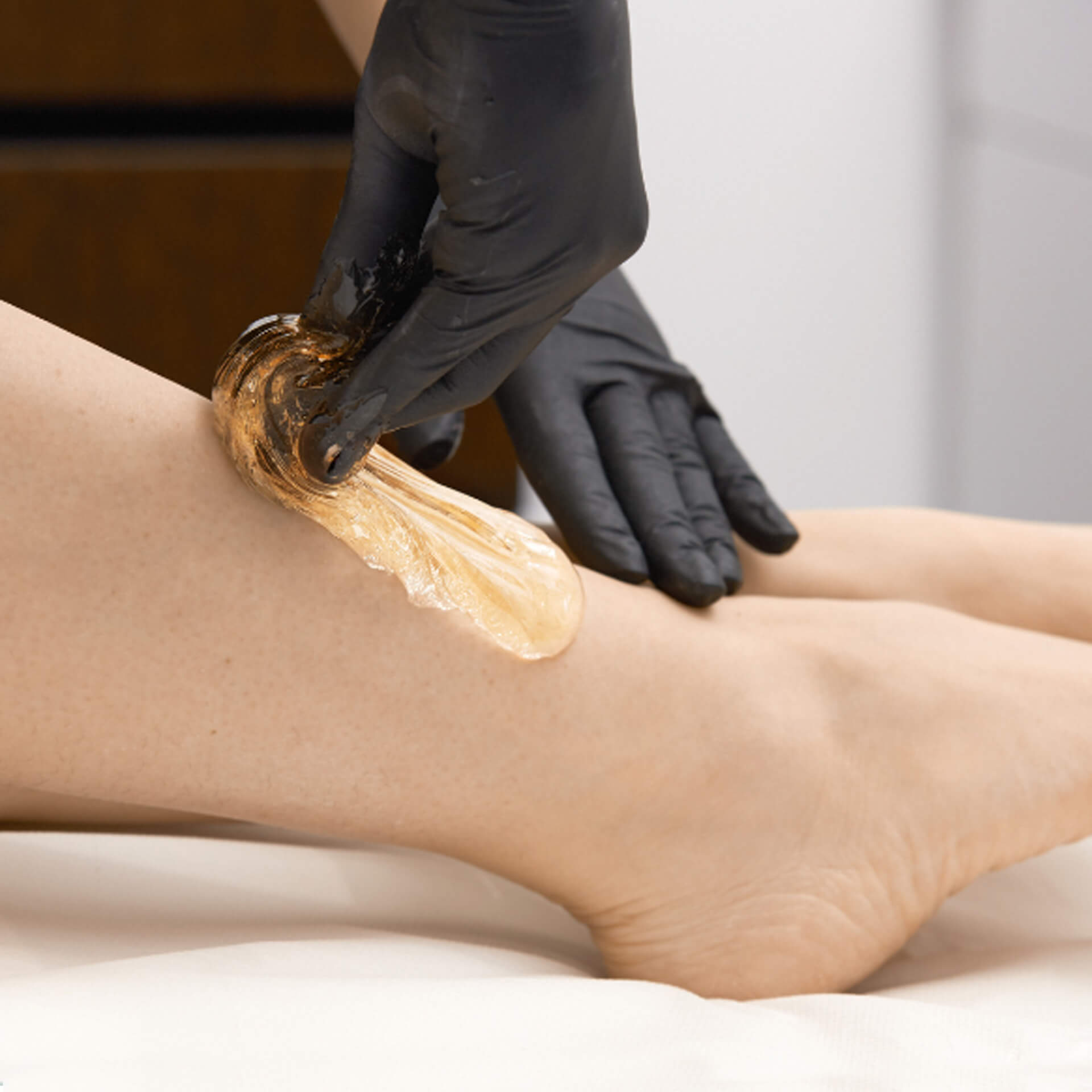 Chemical peel add on when
you book it with a full skin treatment
BODY SUGARING: buy more, save more!
Dermalogica
Rapid Reveal Peel
Clinically proven to enhance radiance and visibly reduce fine lines. Our maximum-strength exfoliant delivers powerful results with no downtime. A unique complex of phytoactive AHA extracts, Lactic Acid and fermented plant enzymes helps reveal new, firmer skin, reducing the appearance of fine lines and wrinkles by removing dulling surface debris without causing dehydration. Pumpkin Fruit Enzyme and Rice Bran Extract help even skin tone by resurfacing the skin and accelerating cell turnover. Smoothing Australian Caviar Lime Extract brightens skin for a more radiant complexion.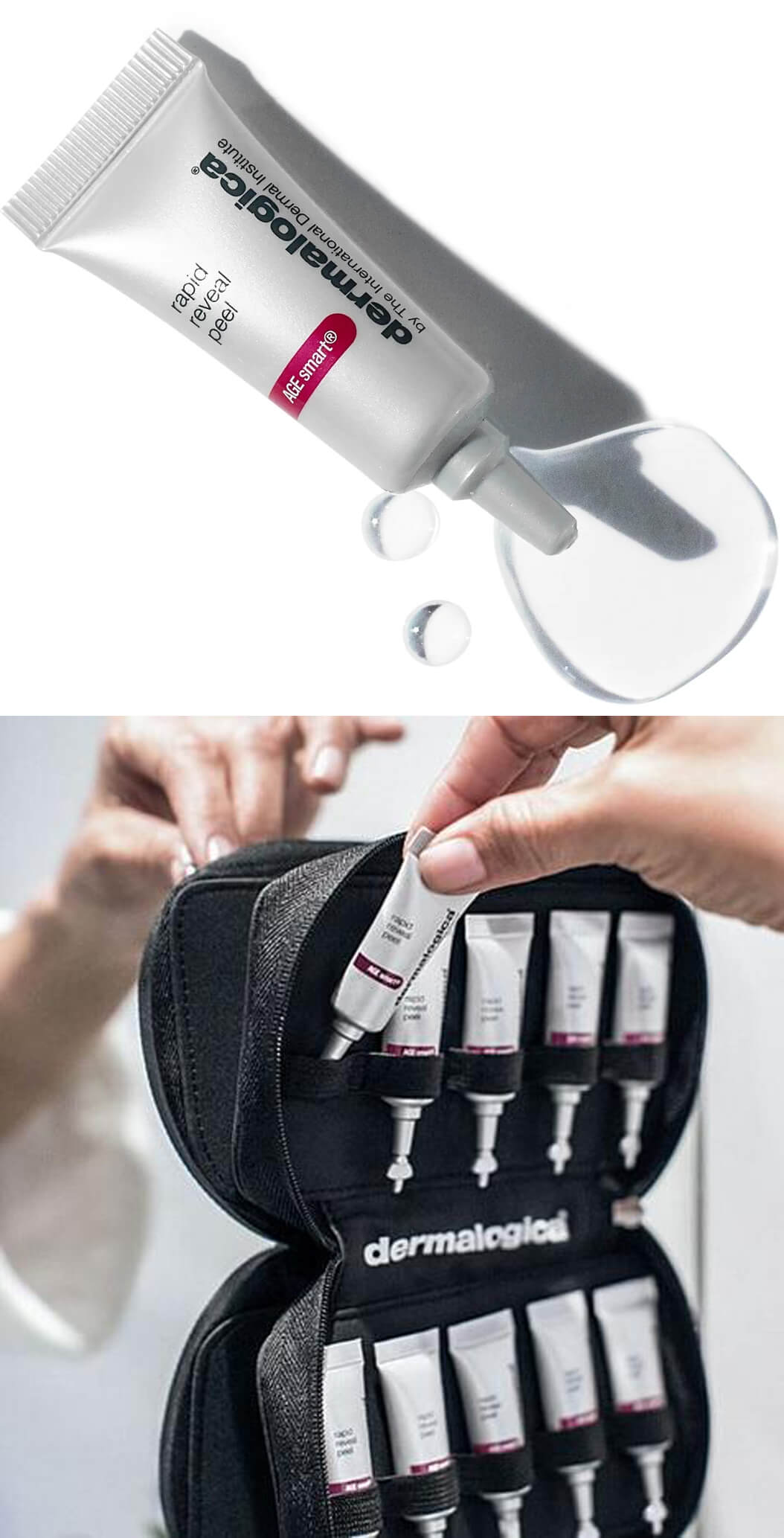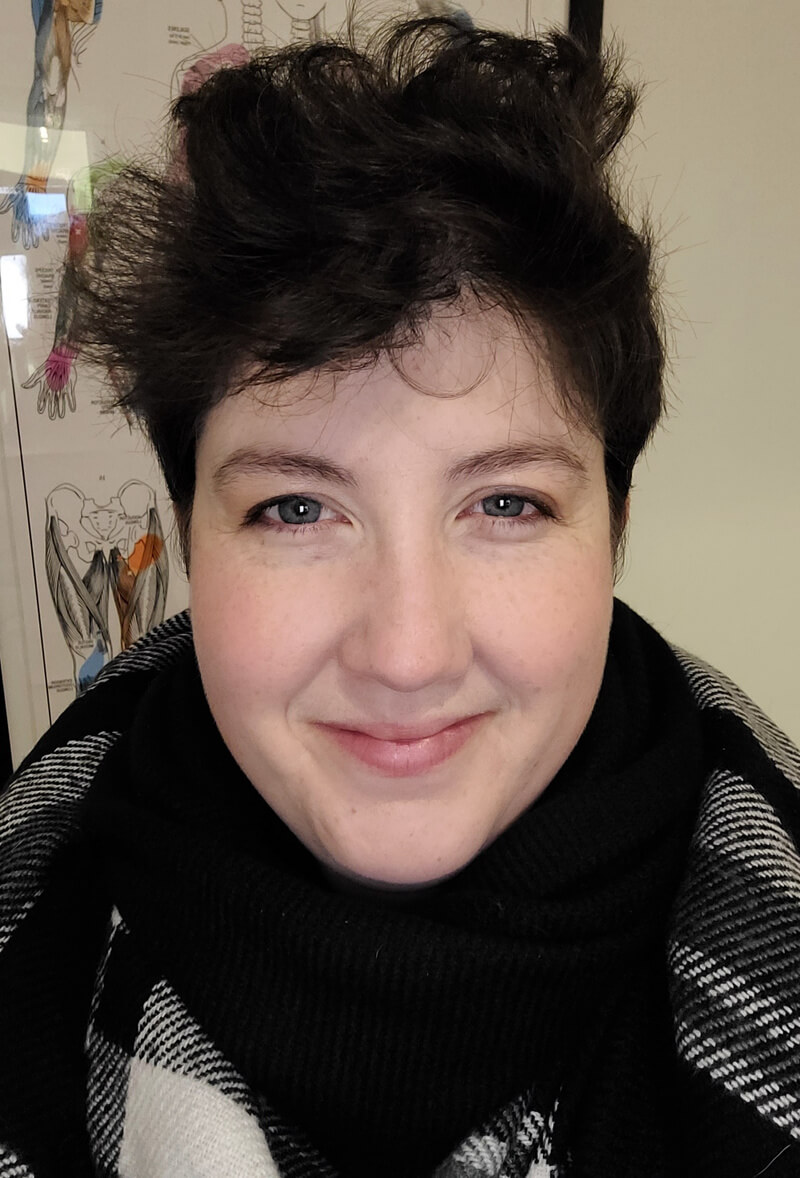 Rachel's Pro Tip:

An ounce of prevention and maintenance are better than a pound of reaction!
Services Offered:

Massage – Including Cranial Sacral Therapy, Active Myofascial Release, RockTape FMT Blades (Advanced) and Taping (Advanced), Myofascial Cupping, Manual Lymph Drainage, Visceral Mobilizations 
"Every body is unique." 
Our physiology is intricate, interconnected and individual; thus, pain can arise in areas seemingly disconnected from the actual source. 
As a Registered Massage Therapist (RMT) and a certification candidate of the Canadian Sports Massage Therapy Association (CSMTA, cc), Rachel uses her comprehensive education and broad clinical experience to tailor each treatment session to your unique needs. Rachel strives to alleviate chronic pain, facilitate recovery from injury or surgery and provide integrated home care strategies for each individual case. 
When such techniques are used in therapeutic combinations specific to your unique body, you feel the difference. 
We are so excited to announce that our aesthetician Amber has officially taken her sugaring course!
You can now book FULL BODY sugaring with her.
This can be booked online or over the phone.