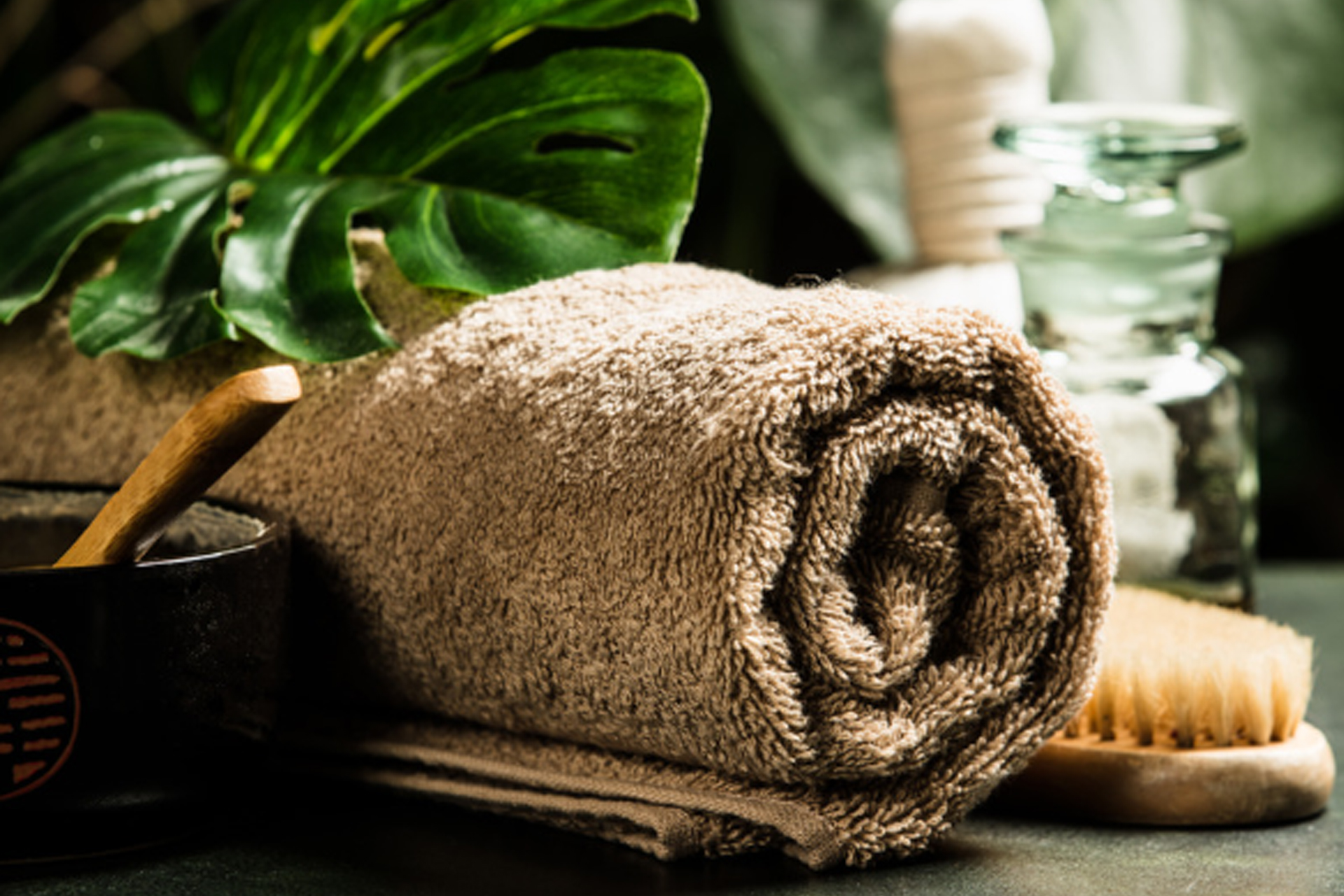 Continuing from July, in August for every $75 spent on service OR product at Oasis, you'll be entered to win a
*excludes physiotherapy services and gift card redemptions
Boreal Apothecary
Bath Salts
Submerging our bodies into a bath filled with warm water and salt is proven to be one of the best ways to restore ourselves after a long day. This health-promoting ritual soothes the muscles, hydrates the skin, detoxifies the body, and relieves internal swelling. The macro and trace minerals found in salts are necessary for our health and can actually be drawn into the bloodstream during a warm bath, which can help to balance out the entire body.
At Boreal Apothecary, each batch is hand turned, scented and packaged. All batches are small in size to meet personal standards.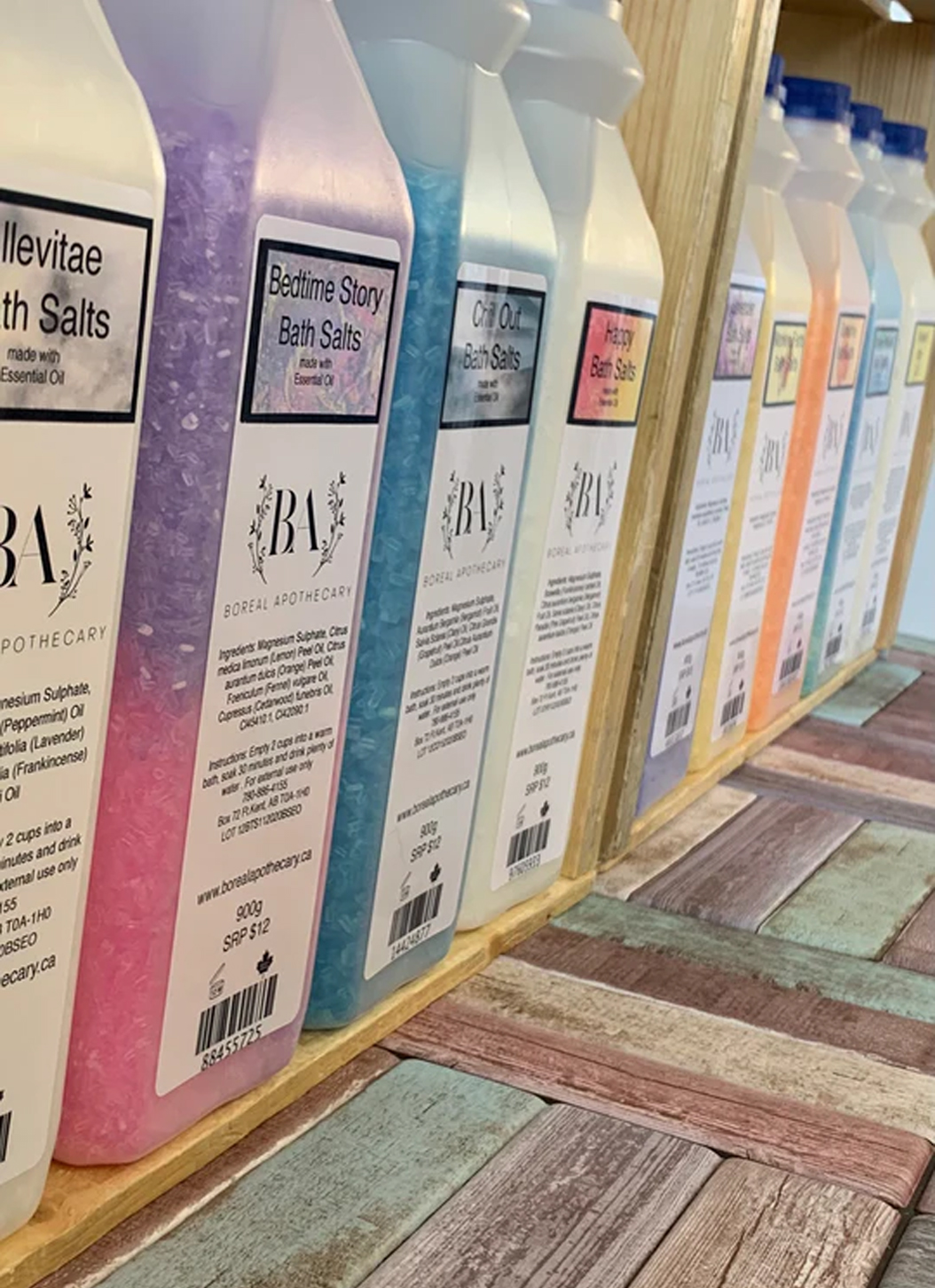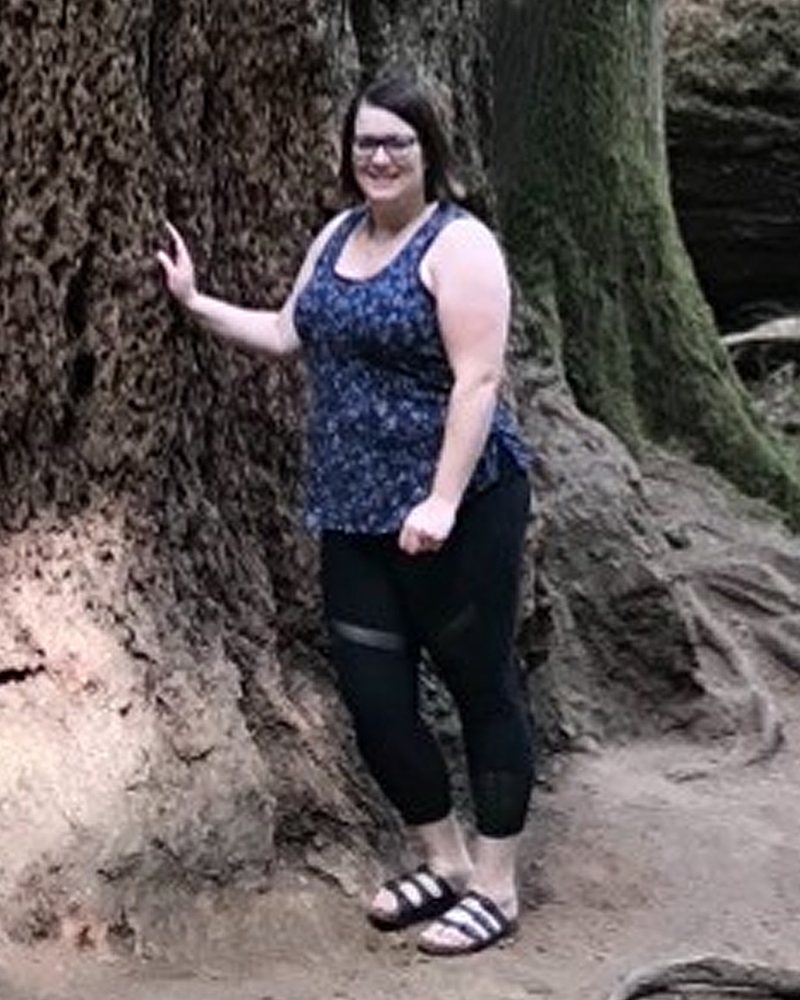 Lisa's Pro Tip:
Try to ensure you are hydrated prior to your massage appointment to help your body benefit fully from your treatment.
Services Offered:

Massage – Including Pre-natal
Lisa is a Registered Massage Therapist, and has been with Oasis since July 2022. She enjoys the atmosphere, wonderful clientele, and diverse staff to learn new things from. She holds every treatment she does in the same regard, to be specialized for that client and to truly make massage day 'the best day'. In her spare time, she enjoys spending time with her partner, travelling, yoga, and nature walks with her pup.
Lisa tries to practice what she preaches by drinking plenty of water, limiting coffee AND screen time, and incorporating movement into her day.
In case you haven't yet heard, we hired a new front desk/administrative staff!
We are so excited to have Erika-Beth join our team and we hope you all love her as much as we do!
Welcome to the team!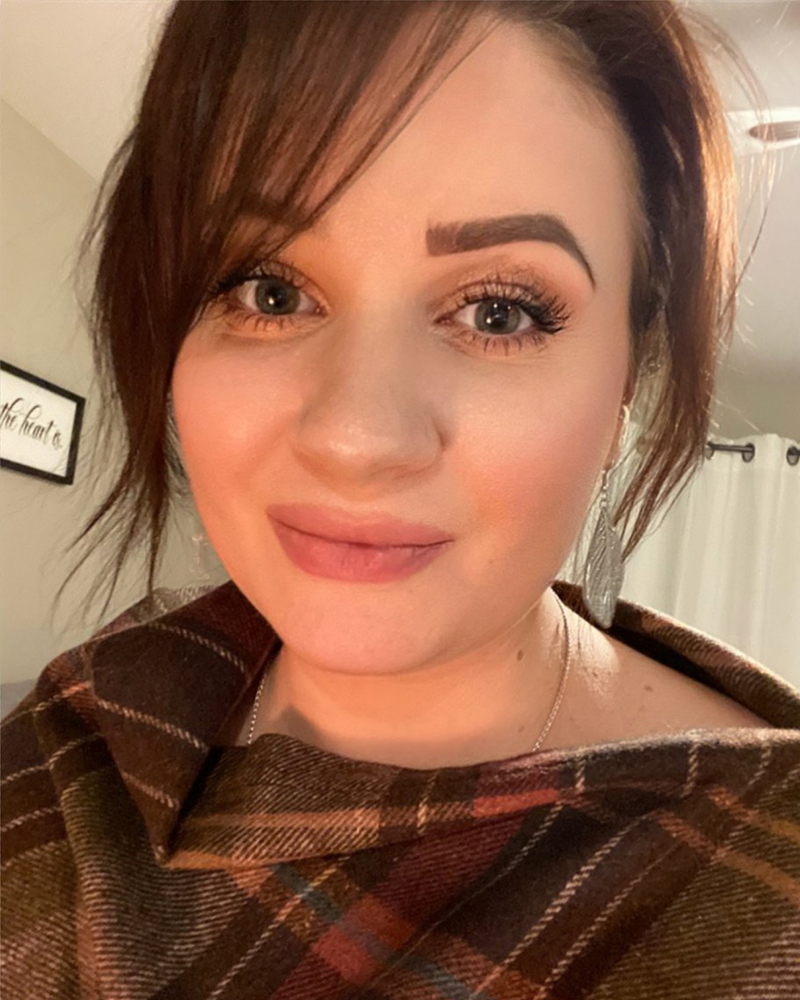 Congratulations Courtney!
Our aesthetician Courtney has been working hard on her Gel Nail Certification since April, and we are so happy to announce that she's finished! Her prices will be going up to a certified rate of $60 for a new set and $50 for a fill, effective immediately. If you would like to book in with Courtney for gel nails, please give us a call as this is currently not available for online booking.