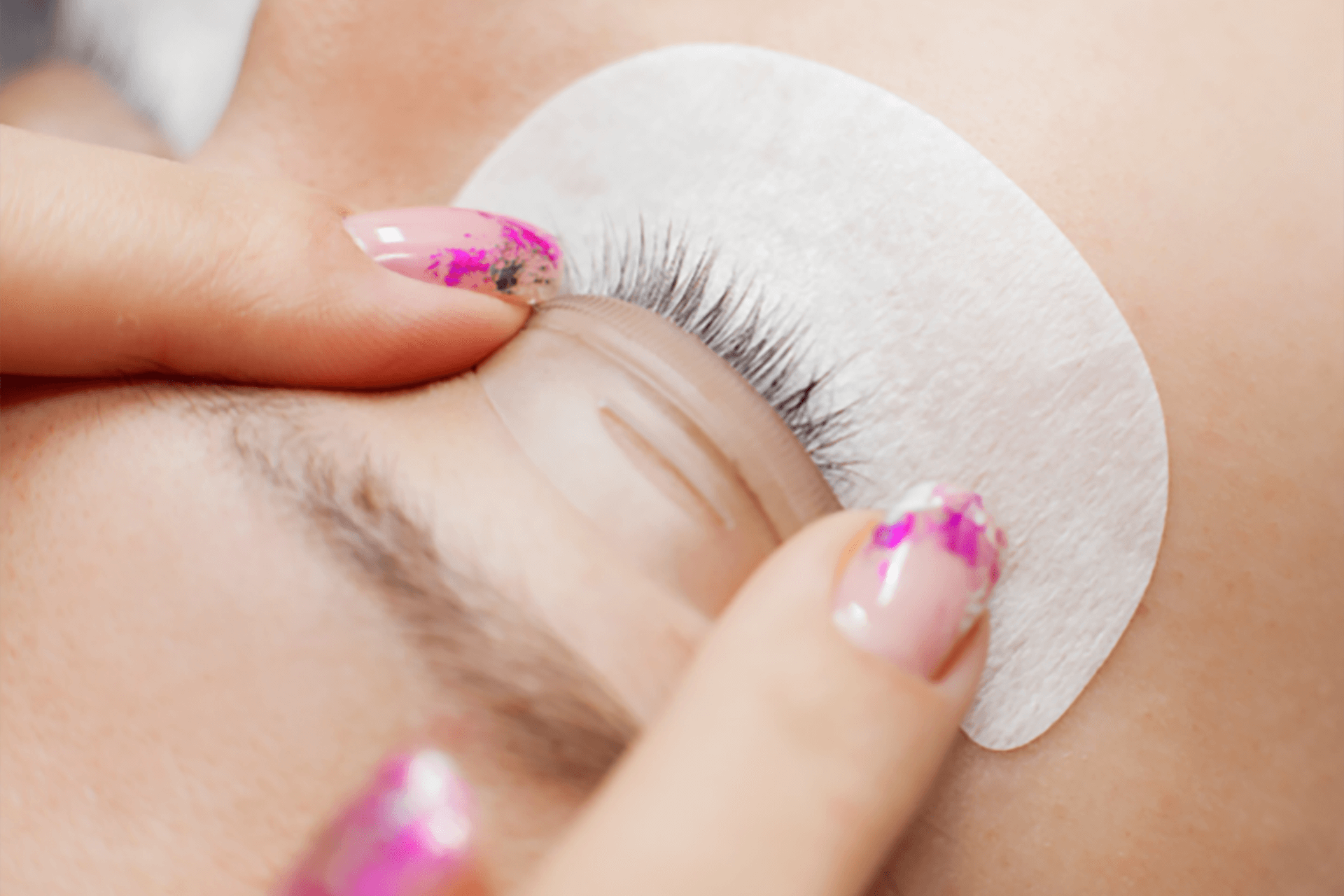 (in honour of this year's high school graduates)
Get one FREE facial waxing of your choice with ANY lash service
DERMALOGICA
porescreen spf40
Multitasking sunscreen delivers SPF 40 protection, while supporting healthy-looking pores, minimizing their appearance with a blurring, primer-like effect, and enhancing skin tone with a hint of tint for radiant skin. Lightweight, 100% mineral sunscreen with Zinc Oxide helps defend skin.
This antioxidant-rich formula with Niacinamide helps reduce the appearance of pores and hydrate skin for improved texture. This multifaceted formula with Green Microalgae, Squalene, and Vitamin E blend blurs and smooths skin to help support healthy-looking pores while encapsulated light-reflective tint enhances skin tone with a sheer finish. Suitable for different skin tones. Free of oxybenzone and octinoxate.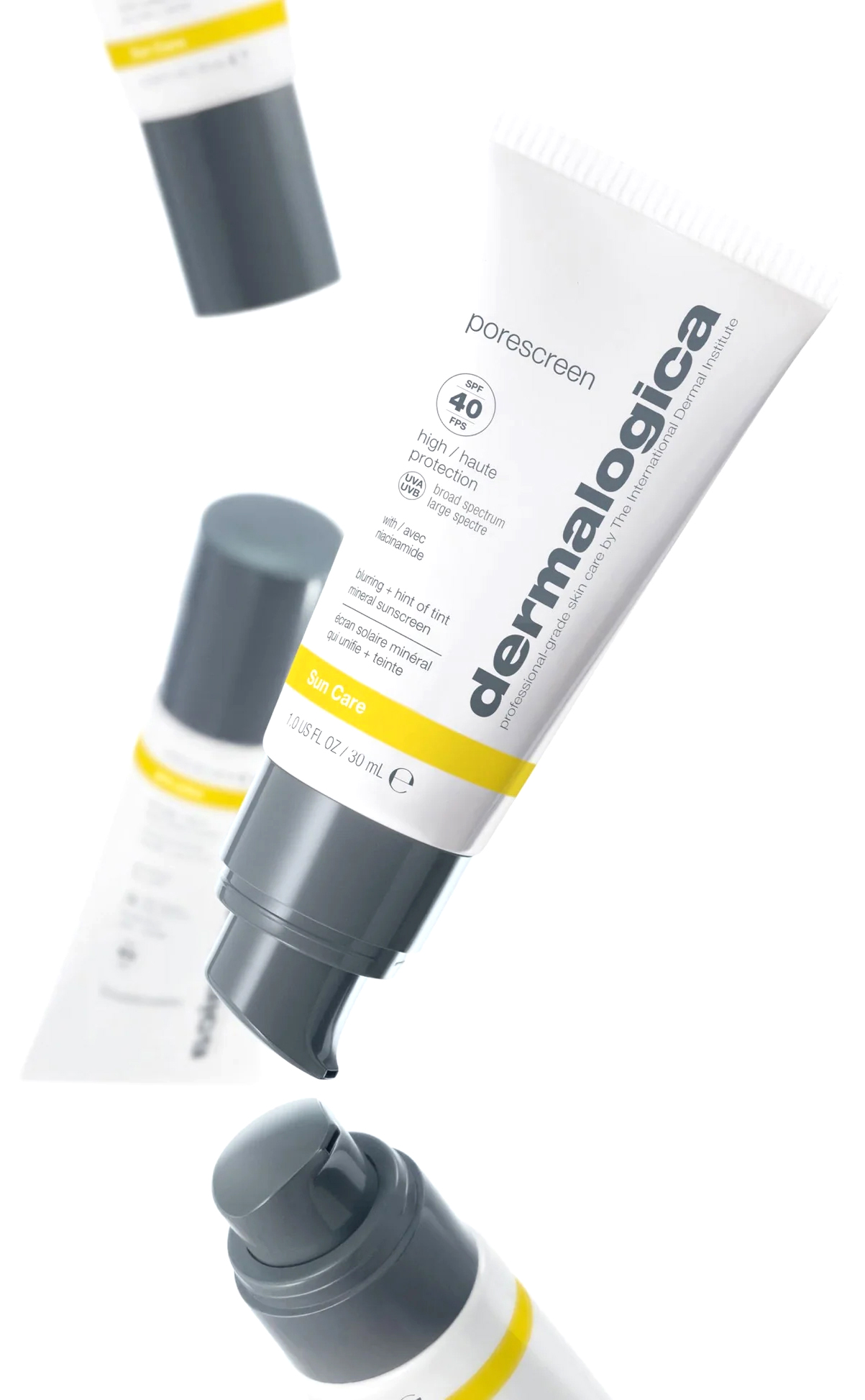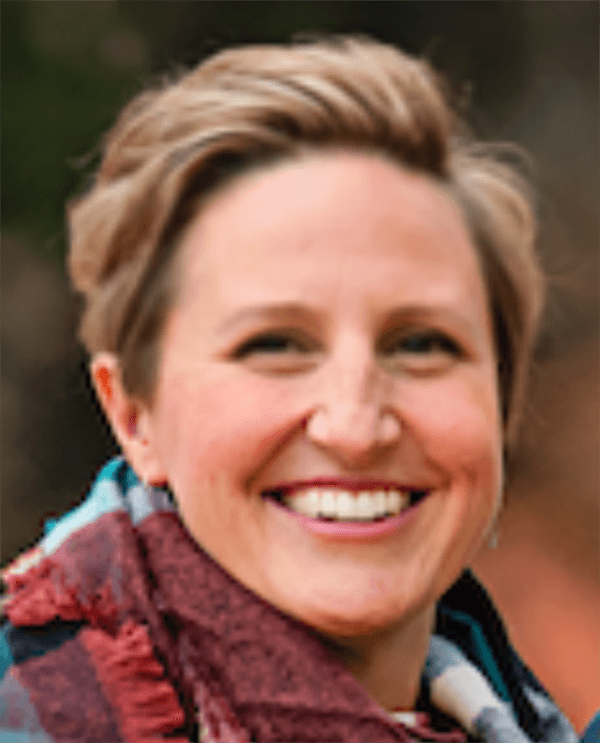 Services Offered:

• Pelvic Floor Physiotherapy
Angela's Pro Tip:
"SEAT and FEET."
Intermittently through the day, pause and become aware of the contact of your feet and your sits bones on the chair. Sink into the contact of each. Breathe!
Angela grew up in St. Paul, AB. An interest in athletics led her to pursue and career in physical therapy. Graduating with distinction in 2000, she continued to engage in sport, became a fitness, and then yoga instructor. She further pursued special training in acupuncture and pelvic health physiotherapy. Her passion for learning has led her to adopt a whole person approach with emphasis on client education. She works hard to meet every individual where they are at with energy and humour.
Our aesthetician, Amber, who joined us last year, has taken on learning all our Dermalogica products and skincare protocols and will now be a full fledged skin therapist!
She has also been doing a lot of learning and practicing with her gel nails and will be increasing her prices for new sets of gel nails.
We are so proud of her and the learning she's completed so far. Her skin treatments will now be $85 each and her new gel nail sets will be $65 as of May 1, 2023.
If you would like to book in with her, you can do so online at www.oasiswellnesscoldlake.com or by phone at 780-639-2001.