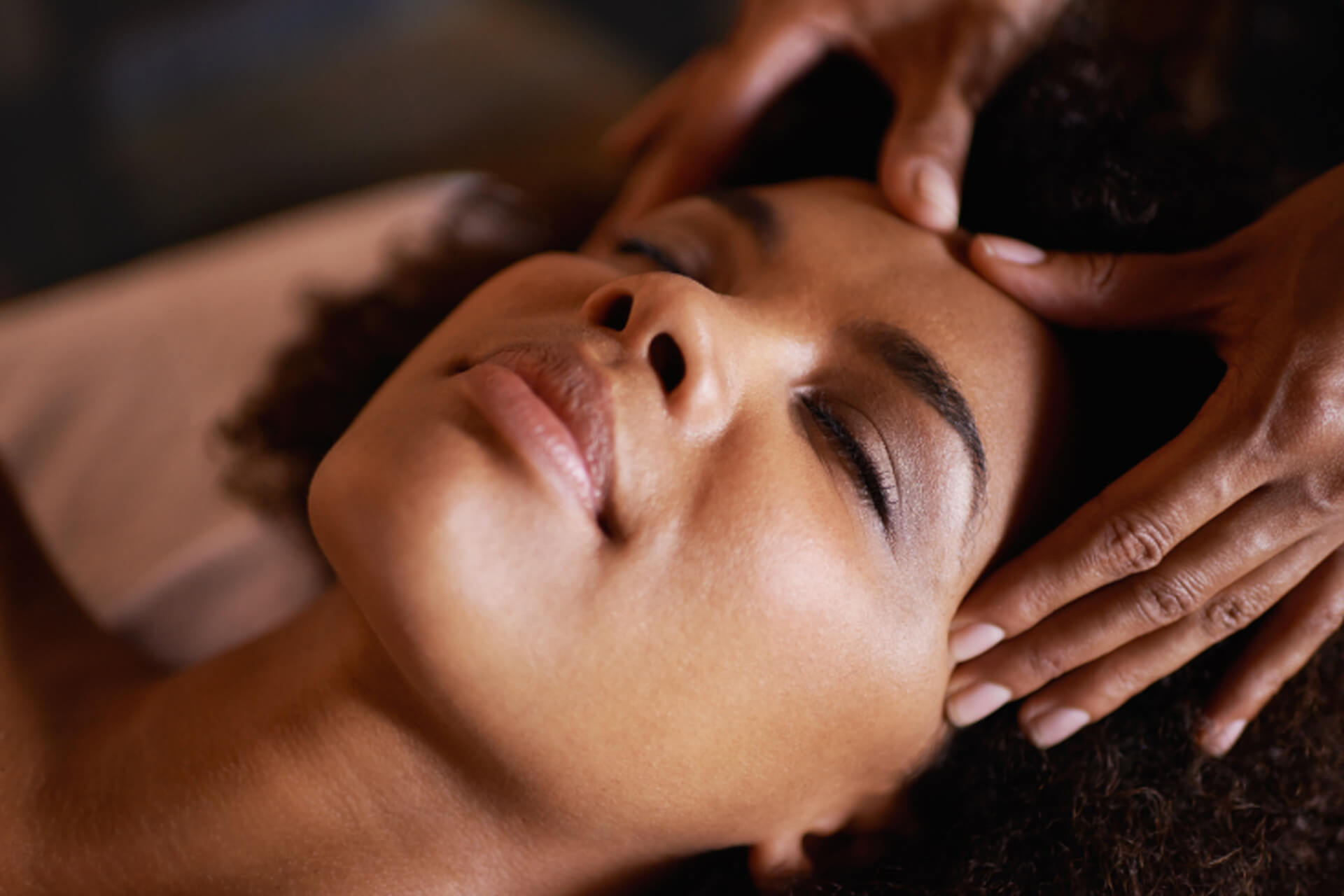 In July and August, for every $75 spent on service OR product at Oasis, you'll be entered to win a
*excludes physiotherapy services
SugarSMAC


Don't Scratch Your Sn*tch!
Brazilians are beautiful! If only they would last. To add insult to injury, some Brazilians announce their return with an exasperating itch that simply refuses to be ignored. But no need to despair! SugarSMAC introduces, "Don't Scratch Your Sn*tch!" An all-natural, soothing, anti-inflammatory blend of potent, vitamin rich carrier oils and calming CO2 extracts. With only a few drops this non-oily, light weight healer fully absorbs into the skin within minutes, and has beautifully performed its task of alleviating that demanding and annoying urge.
Sometimes the name says it all… "Don't Scratch Your Sn*tch!"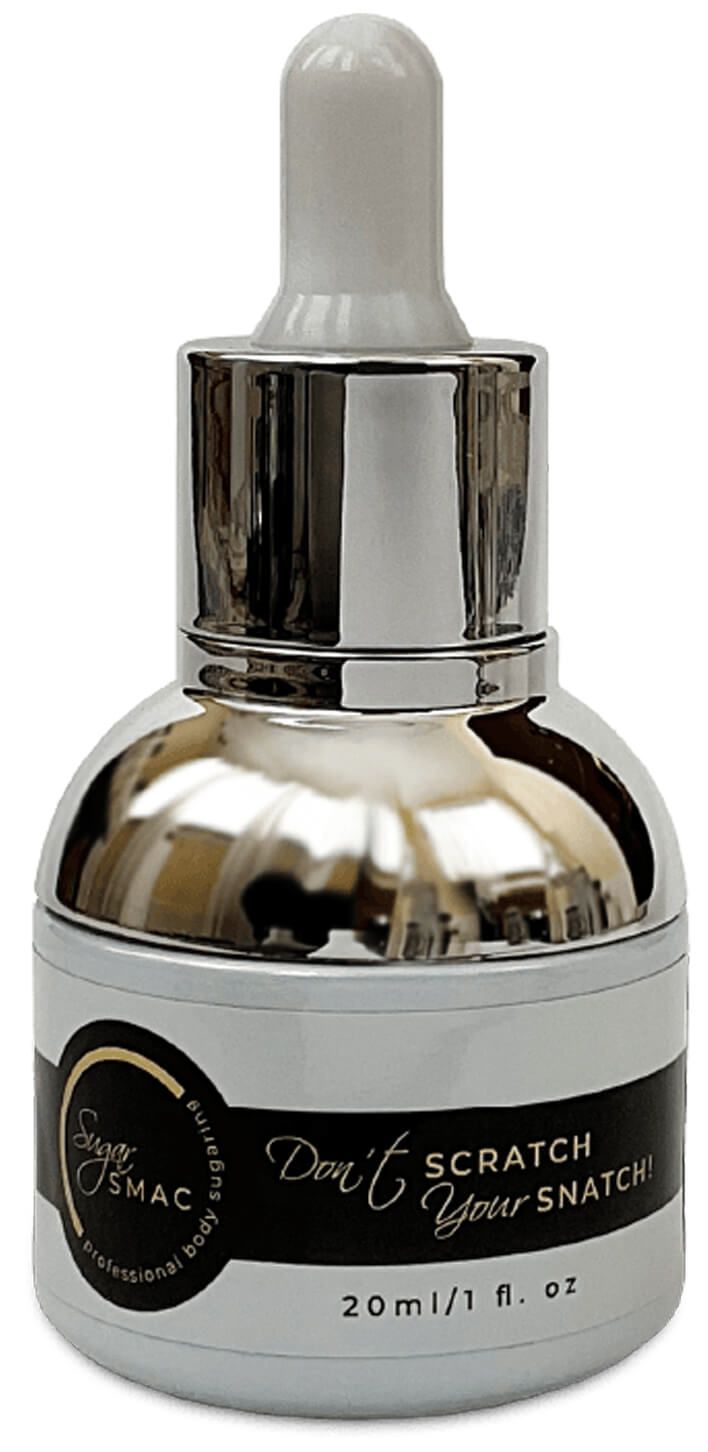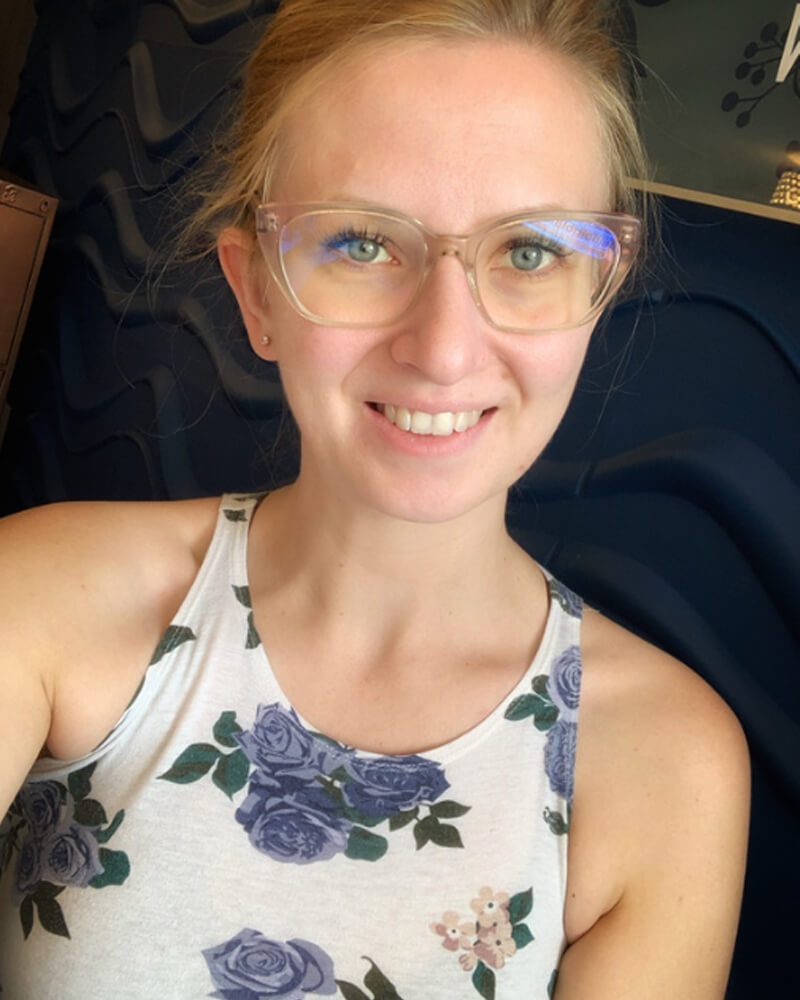 Services Offered:

Manicures, Pedicures, Gel Nails, Waxing (except any male brazilians & chest), Sugaring, Tinting, Skin Treatments, Chemical Peels, & Nano Brows
Aryelle's Pro Tip:
If you suffer with ingrown hairs after waxing, a few days post-wax, it's a good idea to start using a chemical exfoliant. This includes products with ingredients such as salicylic acid to keep those follicles clean and allow the hairs to properly grow back in.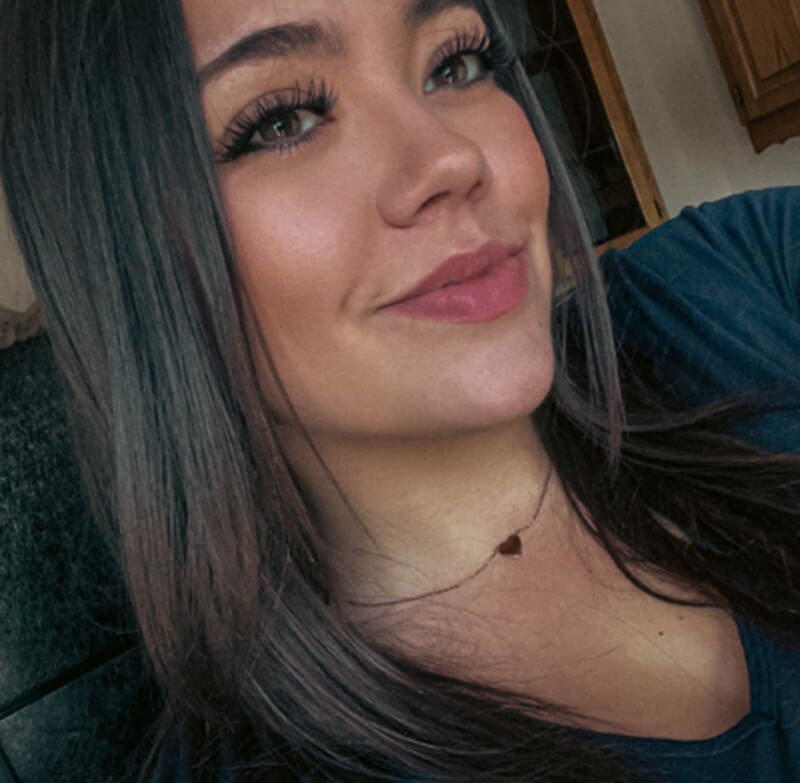 In case you haven't yet heard, we hired a new front desk/administrative staff!
We are so excited to have Haley join our team and we hope you all love her as much as we do!
Welcome to the team!